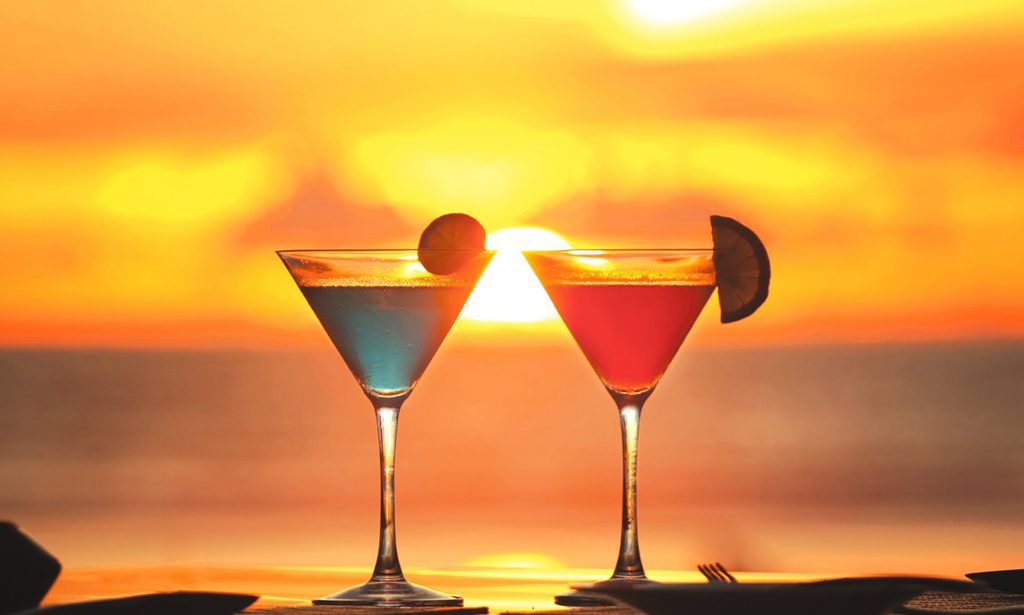 Massages
Sunset Drinks/Cocktails on deck
Boma Dinner
Night Drive
Bush Walk
Breakfast
Depart for Dam + Picnic
Depart for Boat Trip @ 15h00
Massages
06h00 – 08h00 : Bush Walk
09h00 : Breakfast
Depart for Dam + Picnic
Depart for Boat Trip @ 15h00
Massages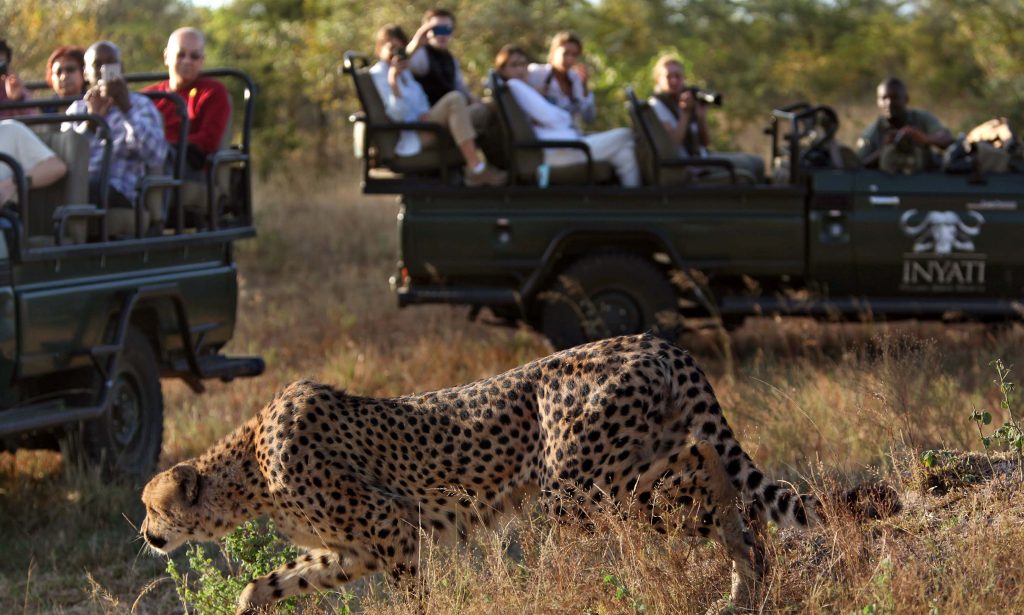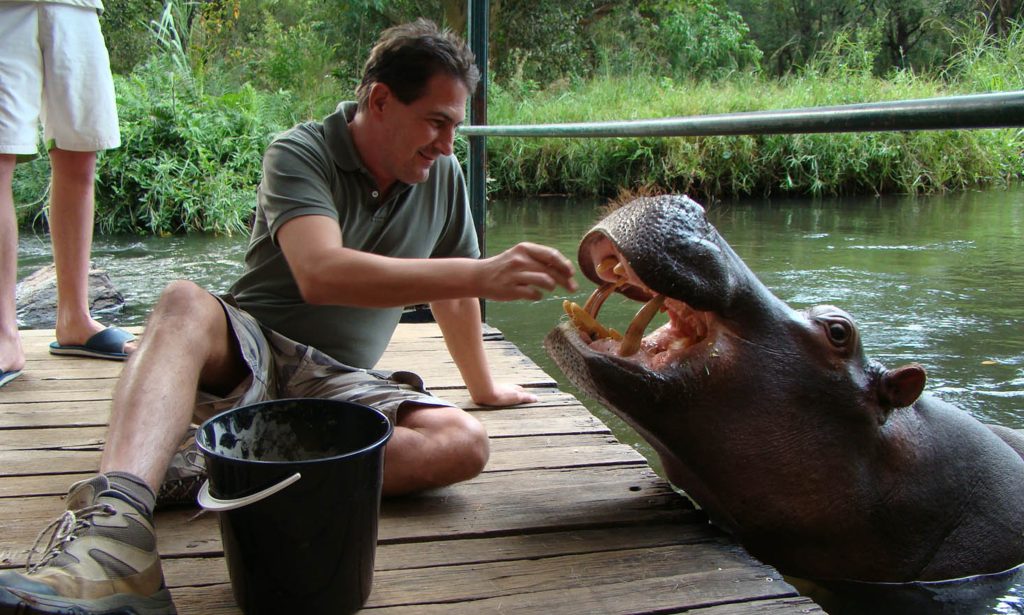 Departure for Jessica Hippo @ 09h30
Visit Hoedspruit
Helicopter 3 x Scenic Flight Horses
Massages
Cooking Class for dinner
08h00 : Departure for Jessica Hippo @ 09h30
Visit Hoedspruit
Helicopter 3 x Scenic Flight
Horses
Massages
Cooking Class for dinner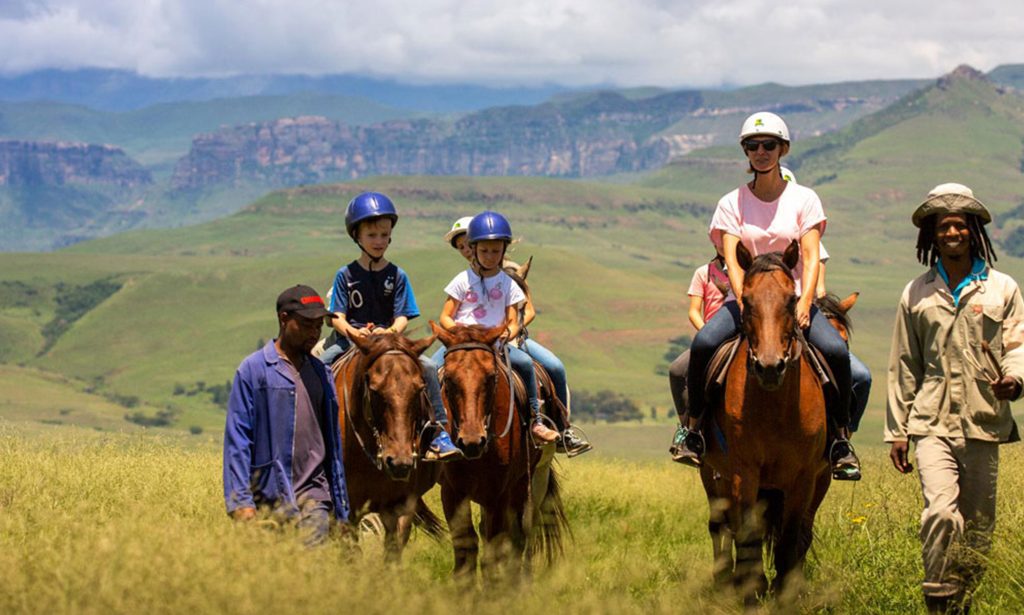 Balloon back @ 12h00
Massages
Helicopter 4 x Scenic Flight
Horse Safari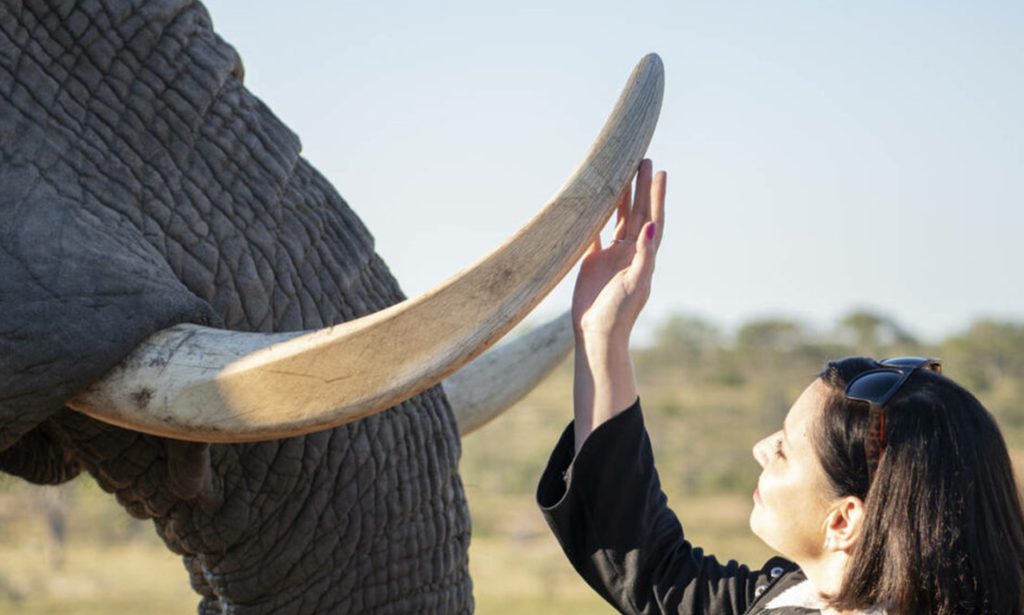 Elephant Moments
Pathways of Africa: Roots of Rhythm African Dance Group
Traditional Lunch
Drumming Session
05h00 : Elephant Moments
11h00 : Pathways of Africa: Roots of Rhythm African Dance Group,
Traditional Lunch,
Drumming Session
15h30 : Sunset Safari with Joga/Meditation,
Snacks & Drinks set up in the Bush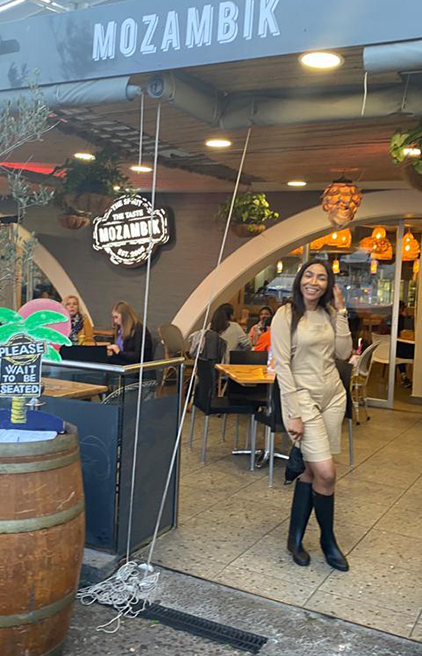 Travelling details from Hoedsruit
Flight CemAir – 13h00
Land in CPT 15h45
Bus to The Table Bay Hotel – V&A Waterfront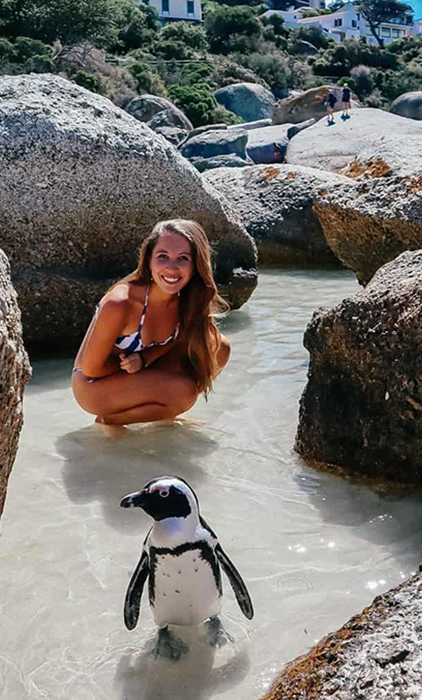 Breakfast at the hotel 
Lunch at the waterfront after Table Mountain 
Dinner at Willoughby and Co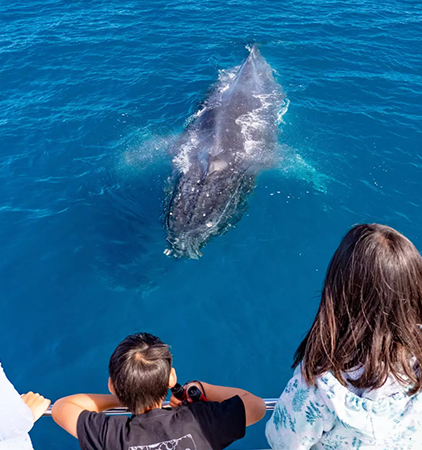 Whales trip in the morning
Afternoon go hike up to Lions Head. And drive to do a sunset near by heal.
Breakfast at the hotel 
Lunch before lions head
dinner at the waterfront after Lions head
Dinner at Tigers Milk  
Drive from The Table Bay Hotel to Cape Canopy Tour (https://www.canopytour.co.za/locations/cape/) it is about an hour and a half's drive there from The Table Bay Hotel. NB: we have to leave Table Bay Hotel at 08h00 – at latest 08h15. we would need to book the 10h00 spot. It looks is an absolute amazing experience. The tour takes about 4 hours. 
From Cape Canopy Tour Uber to Stellenbosch for wine chocolate tasting at Waterford and lunch there.
Breakfast at The Table Bay Hotel 
Lunch at Waterford 
Dinner at V &A
Perhaps last day we can go back to wine country or I welcome your suggestions.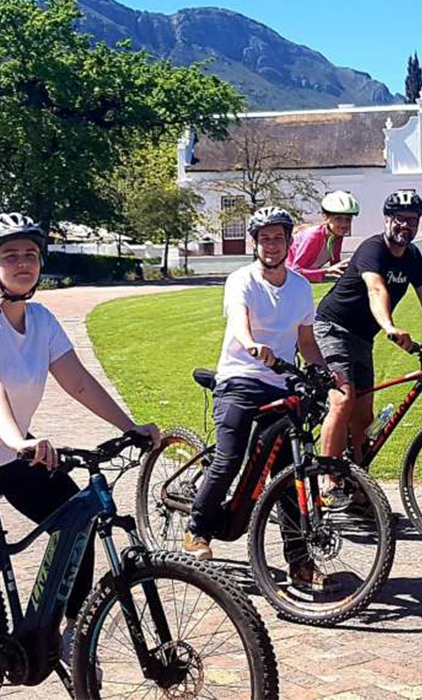 Breakfast at the Hotel 
Lunch at Haute Cabriere
Dinner at the hotel