Are you tired of spending money and not getting the results you're expecting?
Or maybe you're experiencing problematic skin or continual neck and shoulder pain?
Either way, we invite you to experience…
The Exclusive
Spa Mariana's VIP Membership Program is for you if you want to...
✓ Take the guess work out of "what to reserve" with us
✓ Invest your money rather than spend on results driven treatments and skin/body care
✓ Work one-on-one with our trained team to customize your "Discovery Journey" with us
Body, Spirit and Mind Benefits of our Exclusive VIP Program
✓ Improve and rejuvenate your skins look and feel
✓ Restore and correct chronic problematic muscles with consistent care
✓ First to access our NEW treatments for enhanced experiences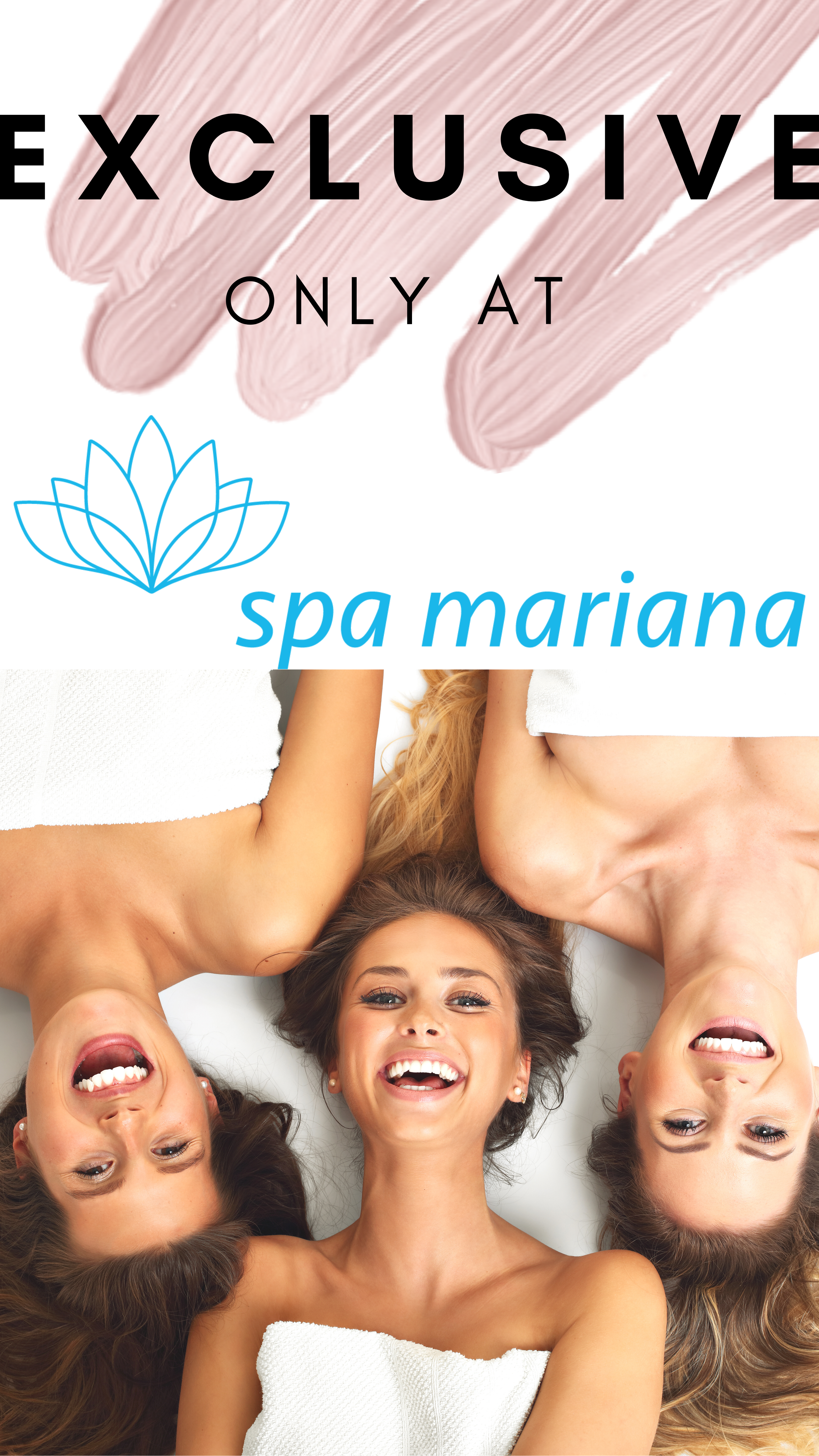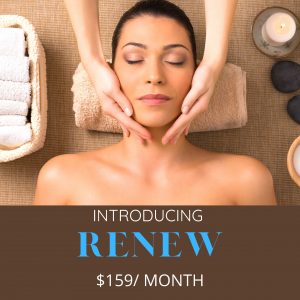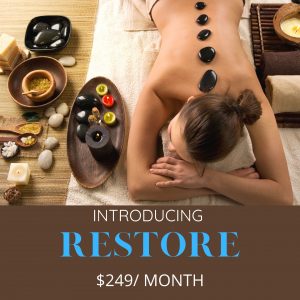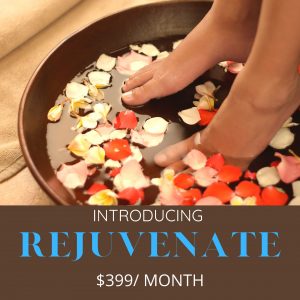 Let's Talk "Details"
✓ It's no news most everyone has a Personal Image Allowance or PIA fund that we choose to invest in on a monthly basis. In order to maintain a competitive edge we need help to age beautifully, look younger as well as having the desire to feel great.
✓ Spa Mariana's Exclusive Program is designed for you so you can take the PIA that you are already spending and help put it to making a rewarding investment.
✓ We invite you to stop spending your money on a la carte treatments with us that take longer to achieve results. Rather, take your allowance monthly and have one of passionate team members help get you the results you really want.
✓ The VIP program was created to help make your dollar stretch even further and gain quicker results.
Let's Talk "Perks"
✓ If you can't come in one month, your investment fund rolls over to be used the next month
✓ New Members receive a FREE 30 min foot reflexology session in our VIP member Foot Sanctuary- Value of $50
✓ Free Spa Mariana Welcome Gift Bag- Includes Signature essential oil, bath salts and much more!
✓ 1 Free Ticket/ Month to our many Wellness Collection Classes. Including but not limited to- sound bowl therapy, yoga, flower essence 101, Essential oil 101, women's circles and MORE!

✓ 10% off all treatments
✓ 10% off all retail purchases
✓ 1 FREE ticket to our Wellness Collection Monthly Classes
✓ FREE 30 min foot soak- Value of $50
✓ FREE $25 Gift Card- To be given to friend or family
✓ Welcome Gift Bag
✓ 15% off all treatments
✓ 15% off all retail purchases
✓ 1 FREE ticket to our Wellness Collection Monthly Classes
✓ FREE 30 min foot soak- Value of $50
✓ FREE $25 Gift Card- To be given to friend or family
✓ Welcome Gift Bag
✓ 20% off all treatments
✓ 20% off all retail purchases
✓ 1 FREE ticket to our Wellness Collection Monthly Classes
✓ FREE 30 min foot soak- Value of $50
✓ FREE $25 Gift Card- To be given to friend or family
✓ Welcome Gift Bag