Corporate Wellness Programs
How stressed is your team?
There has been ample research done in recent years that show a majority of Americans experience high amounts of work-related stress. This takes a toll on employee' productivity, morale, and notably, physical health and psychological well-being. All of these factors affect a company's success, in turn.
Through Spa Mariana's holistic approach to education about self-care, your company will experience:
Improved team productivity
Higher employee retention
Positive work environment
Healthier work force
Reduced employee cost
Enhanced bottom line
Unique corporate positioning
Elevated success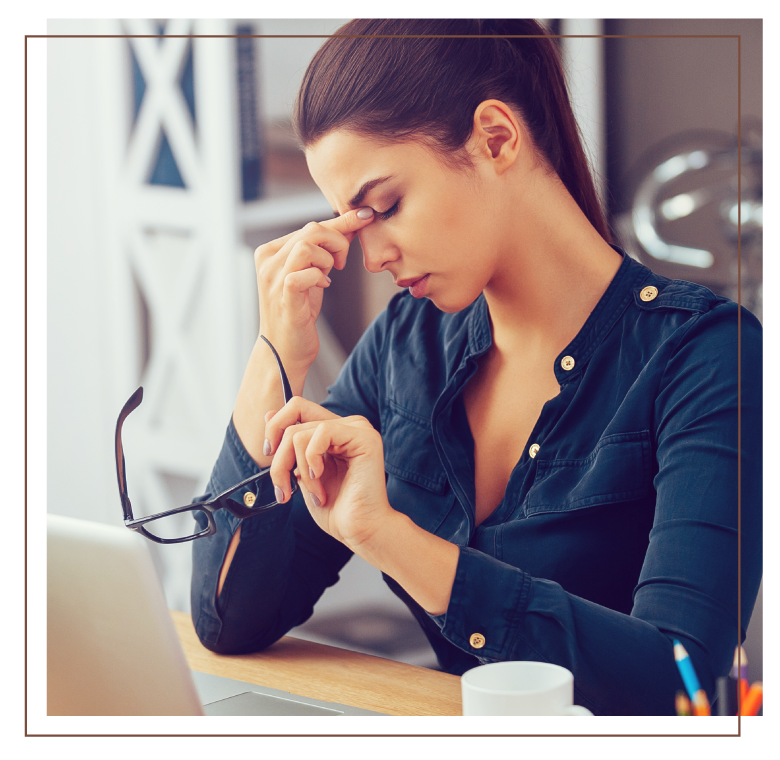 Spa Mariana's Corporate Wellness Offerings
Stress Management Solutions
---
Education
De-stress Techniques:Relaxation and tension-release seminar to teach employees how to manage daily stress.
Improving Lifestyle Habits: Teach your team new habits to live a healthier and more balanced lifestyle.
This includes nutrition and exercise essentials.
---
Modalities
Mini Massage: Licensed professionals will set up a massage pavilion, where employees will experience a 5 to 10 minutes shoulder and neck massage.
They will be able to experience the stress-relieving effects of massage therapy.
Yoga & Meditation Exercises: Your team can participate in 30 minute sessions. A schedule will be published for open participation.
Skin Care Health: Looking good promotes feeling good. Your team will discover tips on how maintain a youthful appearance.
---
The Stress Free Circle
Let us help you implement the Stress Free Circle and chart a new path to wellness and productivity!
We are able to customize a program based on your budget and needs. All wellness programs are supervised and planned by Maciek Lyko BS, LMT, RYT.
Other Wellness Programs
Spa Mariana also offers more focused programs in different areas of choice. We are interested in customization and making your Corporate Wellness program work optimally for your company. Contact us for more details regarding the following specific wellness program options:
Weight Management
Nutrition
Healthy Living Habits
Relaxation Training
Hormone Therapy
Preventative Care
Implementing wellness programs in the workplace can end up saving you money on employee health insurance and other medical emergencies. Taking care of yourself and creating a happy work environment pays off.