Escape the Chaotic Rhythm of Everyday Life
Embark on a transformative journey of self-discovery and serenity. Spa Mariana welcomes you to our enchanting Sound Bath Session Experiences exclusively this summer! Here you will find solace, rejuvenation and inner peace like never before. Let's unleash the power of sound and create pure bliss!
Imagine if you had a safe place to truly let go and deepen your awareness of self…..
Sound has been a part of long traditions to quiet the mind and still the heart. Through the different vibrations of Tibetan bowls, crystal bowls, gong and steel tongue drum the body releases, relaxes and helps get us out of fight or flight and into rest and digest.
Would you allow Jennifer to provide you with a unique 75 min of sound, healing, restoration and full body experience? Let's create an experience that'll leave you more awakened, illuminating and rejuvenated.
Let go and allow yourself to be….
What is a Sound Bath?
Imagine a sanctuary where sound becomes medicine, vibrations become nourishment, and stress is washed away. Your guide, Jennifer will bring you and immerse you into healing techniques, the resonance of different healing instruments and create a sacred space for profound relaxation and healing.
What are the benefits of Sound Healing?
Deep relaxation
Inner peace and greater sense of calmness
Melt tension and anxiety away
Energy release
Improves Mental health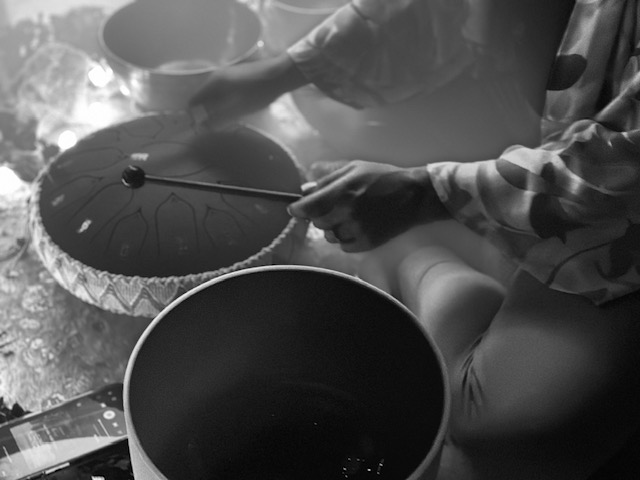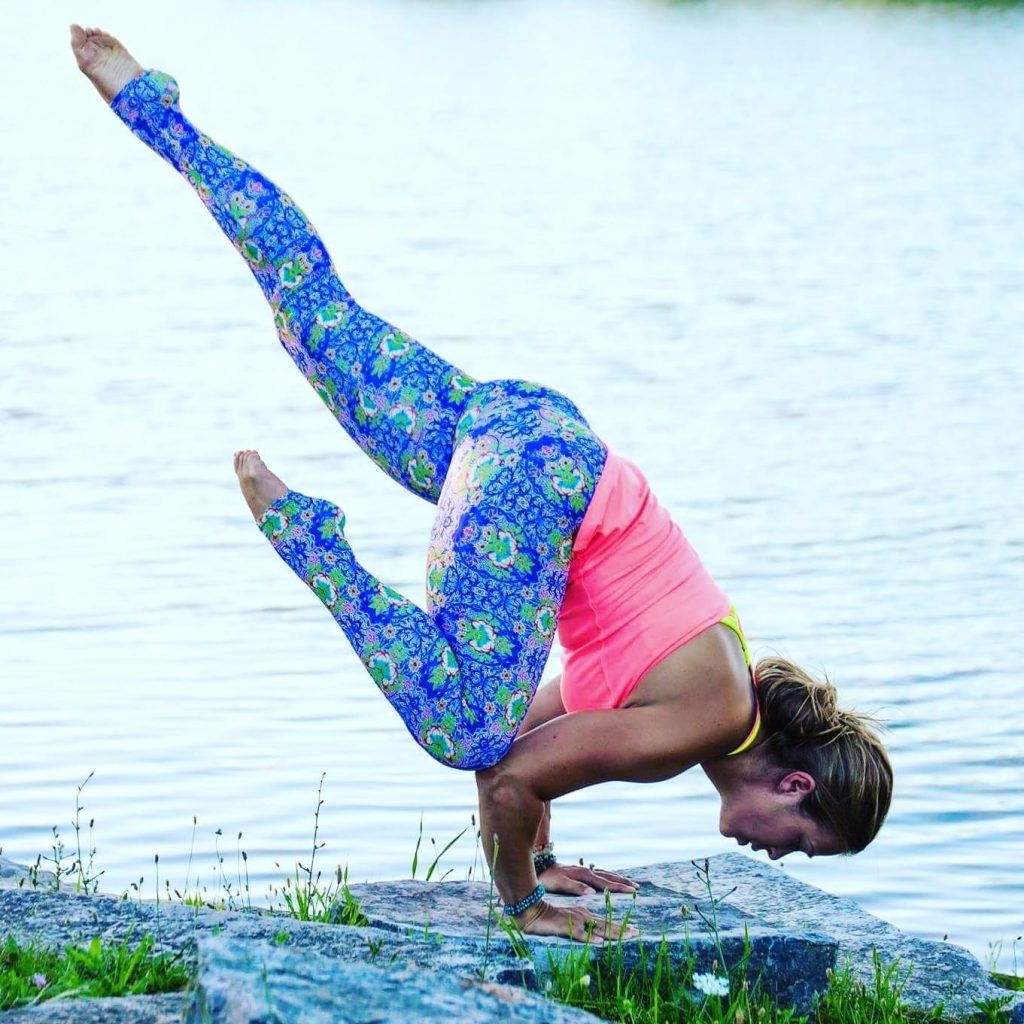 MEET JENNIFER BEYER
Jennifer is a passionate health and wellness professional with over 15 years of experience in the industry. She began her career as a personal trainer and aerobics instructor, helping clients improve their physical health and well-being. She later started her own business as a private chef, specializing in anti-inflammatory cooking to help clients with chronic health issues.
In addition to her work in health and wellness, Jennifer is also a certified Level 1 and 2 Reiki Practitioner, Thai Bodywork Certified, and Certified Massage Therapist. She has been doing healing work for over a decade and has helped many clients find balance and peace in their lives.
When she's not working, Jennifer loves to travel the world and explore new cultures and cuisines. She is also an avid yogi, dancer, and outdoor enthusiast. Her love language is food, flowers, and good conversation, and she is passionate about creating a warm and welcoming environment for all of her attendees.
Join her for an evening of self-care, connection, and growth! You're sure to leave feeling inspired and rejuvenated!