10 day Unforgettable Adventure in South Africa
Escape to the Wild Beautiful Africa With Us
Join Us on this Extraordinary Journey
Space is limited, so reserve your spot today!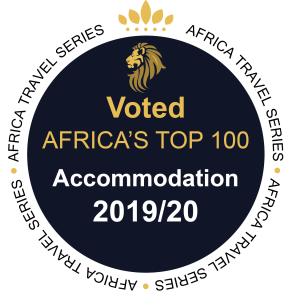 Don't miss out on this unique opportunity to explore Africa's enchanting landscapes, embark on thrilling game drives, and experience moments of serenity with your loved one. Whether you are seeking adventure, romance, or an unforgettable safari, our Africa retreat will surpass all expectations.
Are you ready to embark on a once-in-a-lifetime journey to Africa?
Join Spa Mariana Owner Maciek Lyko and fiancé, Jennifer Beyer on an extraordinary retreat that combines romance, adventure, and the awe-inspiring wonders of the African wilderness. Our retreat is designed for couples, adventure seekers, and those who have always dreamed of experiencing an unforgettable safari.
5 Reasons you should consider this your bucket list retreat!
Unforgettable Experiences
Immerse yourselves in the breathtaking landscapes of Kruger National Park, home to iconic wildlife such as elephants, lions and giraffes. Witness the magic of the African bush on exhilarating game drives, guided by expert rangers.
Romantic Getaway
Indulge in moments of tranquility and reconnect with your partner in the heart of nature. Enjoy candlelit dinners under the stars, breathtaking sunsets, and luxurious accommodations that provide the perfect setting for romance.
Wellness and Relaxation
Elevate your retreat with rejuvenating spa experiences and meditation, sound bath sessions and yoga sessions led by Maciek and Jennifer themselves. Let the serene surroundings and phenomenal staff help melt away your stress and revitalize your mind, body, and soul.
Expert Guidance
Benefit from the expertise of experienced guides who will share their knowledge about the wildlife, landscapes, and local culture, ensuring an enriching and educational experience.
Bucket List Safari
For those with a safari on their bucket list, this is your opportunity to fulfill that dream. Encounter Africa's majestic creatures up close, capture awe-inspiring photographs, and create memories that will last a lifetime.
What if those dates don't work for you? Get on our waiting list for the next retreat available.