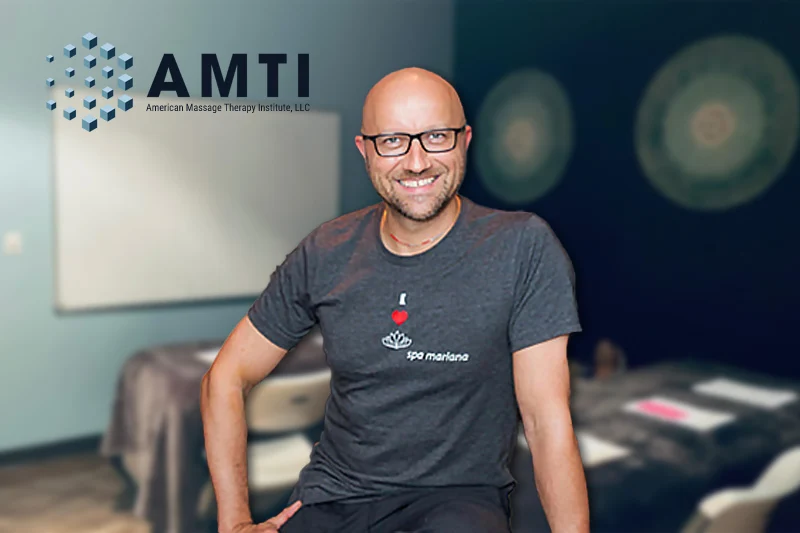 Spa Mariana is thrilled to share the exciting news of the upcoming launch of the American Message Therapy Institute, LLC (AMTI)! AMTI, based in the State of Michigan, is set to be an educational beacon, providing a comprehensive 700-hour curriculum for massage therapy. This institute is dedicated to cultivating the skills and passion of individuals aspiring to make a difference through therapy. 
Moreover, AMTI is distinguished by its experienced faculty, comprised of seasoned professionals with a wealth of practical knowledge and real-world experience in the field of massage therapy. Students can expect to learn from instructors who are not only passionate about their craft but also dedicated to nurturing the next generation of therapists. This commitment to mentorship ensures that students receive personalized guidance and support throughout their educational journey.
Another notable aspect of AMTI is its state-of-the-art facility, equipped with the latest tools and technologies essential for hands-on learning. AMTI prioritizes an immersive approach to education, allowing students to apply theoretical knowledge in a simulated spa environment. This experiential learning model prepares graduates for the realities of the professional world, fostering confidence and proficiency in their practice. The institute is deeply invested in fostering a supportive community where students can connect, collaborate, and grow together. Networking opportunities, guest lectures from industry experts, and practical internships are integral components of the AMTI experience, providing students with a well-rounded education that extends beyond the curriculum.
Don't miss out! There's no other curriculum or opportunity like this. If you or someone you know is interested in studying to become a leading professional in the massage industry, visit the AMTI website to register for their curriculum. The AMTI staff is excited to use their combined decades of experience and various expert instructors to teach the new wave of massage therapists. If you lately found yourself searching for relaxation, visit our Contact Page to book a massage session.