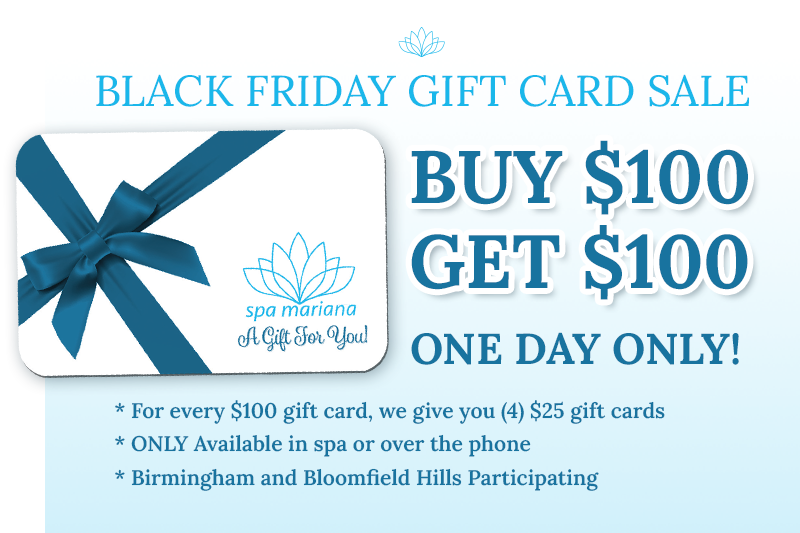 Compile your lists, load up the shopping bags, gas up the car and hit the stores! Black Friday, Small Business Saturday and Cyber Monday are quickly approaching! Don't get caught unprepared at the last minute. Here are some tips to help make the biggest shopping weekend of the year a little easier for you.
First, you must plan ahead. Don't wait until Thanksgiving night when you're feeling lazy from all the turkey and pumpkin pie to plan your strategy for the weekend ahead. Start planning weeks in advance. Who's on Santa's list this year? Decide who you're buying for and set a monetary limit for each person. Then, jot down a few gift ideas under each person's name that fit within the established budget. Conquer this step and you're headed in the right direction!
Next, you need to start looking at all the ads coming out for Black Friday, Small Business Saturday, and Cyber Monday. Compare the ads with your list. Don't just head to a one stop shopping center on Black Friday and buy everything all at once. Be a smart shopper. You have a weekend of values from which to choose. Take advantage of that. For example, someone on your list may benefit from time spent at the spa. Stop by the spa on Small Business Saturday and pick out a gift card for her. Then, go ahead and take a break from the shopping craziness and relax with a massage. What could be better?
Don't forget about Cyber Monday. Your favorite online boutiques will have added values and specials for your shopping pleasure. Many retailers will offer free shipping on Cyber Monday. You definitely want to make the most of that!! You can even purchase that spa gift certificate online if you don't have time to stop in.
And, of course, when the weekend has come to a close and things have settled down a bit, make sure you visit the spa for a deep tissue massage to relieve the stress and anxiety accumulated over the past week. You certainly have earned it!