Melt Method Foam Roller Class
November 16, 2022 @ 6pm – $35/person
Equilibrium Pilates Studio
189 Townsend Street
Suite 100
Birmingham, MI 48009
(map & directions)
Call 248-723-6500 to sign up for the event.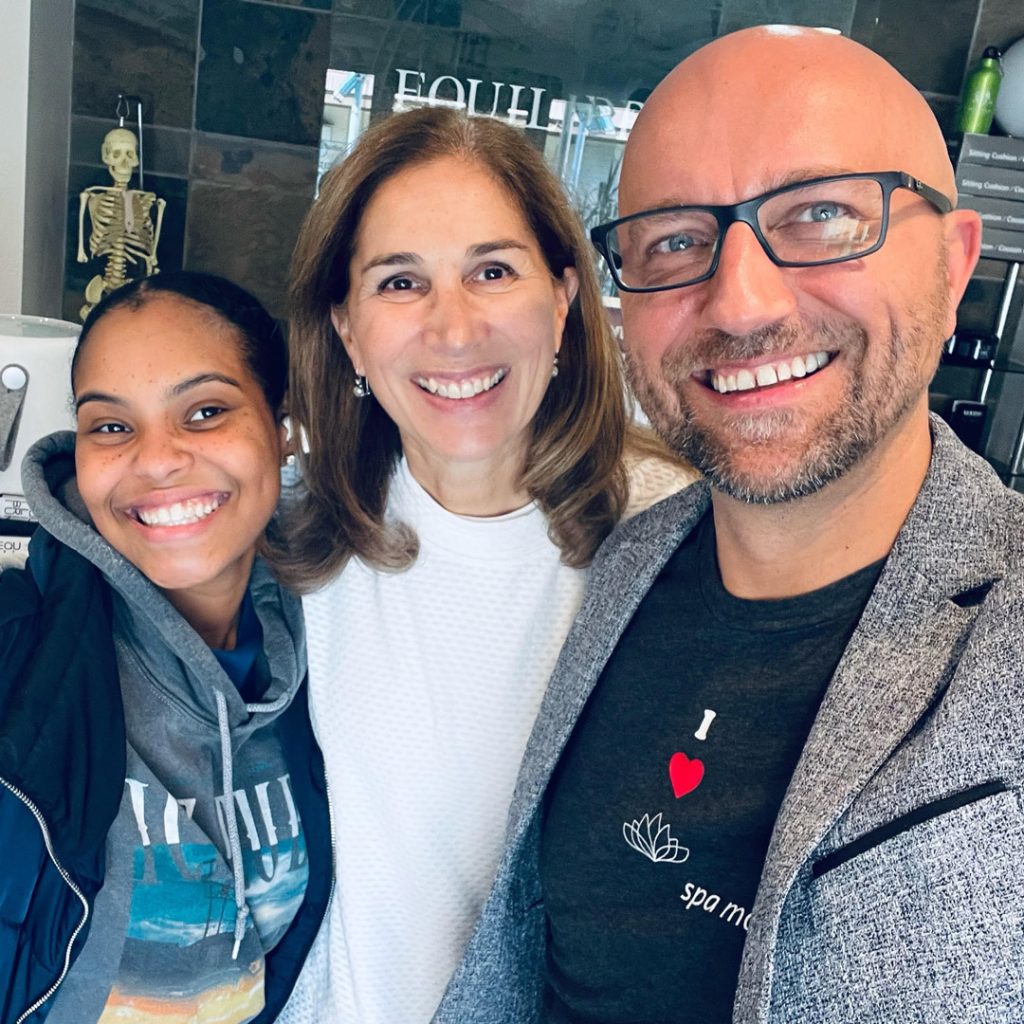 Come join us and take advantage of Owner Maciek Lyko, and Melt Method trainer, Leanne Boursa, for this hour-and-a-half hands-on class titled "How to Use the Melt Roller."
Hands-off bodywork has never been this simple! Keep stiff muscles loose with our Melt Method Foam Roller to continue the effects of post-like massage bliss.
The Melt Method Foam Roller can be used to hydrate your connective tissues, reduce chronic pain, and reduce inflammation in the body. The melt method also aids in digestion, better sleep, and overall better performance for everyone (especially athletes).
Spa Mariana has been an advocate of the Melt Method for over 15 years and has been our number-one seller for take-home care. Sign up today to get your Melt Method Foam Roller!