Coming Soon
AWAKEN YOUR DIVINE FEMININE
ONE- DAY WOMEN'S RETREAT
SUBMERSE YOURSELF
It's Time To Powerfully Transform Your Life & Connect To Your Intuition
Awaken a one-day women's retreat, offers a unique opportunity to do just that, while also gaining valuable tools and insights to enhance your personal life.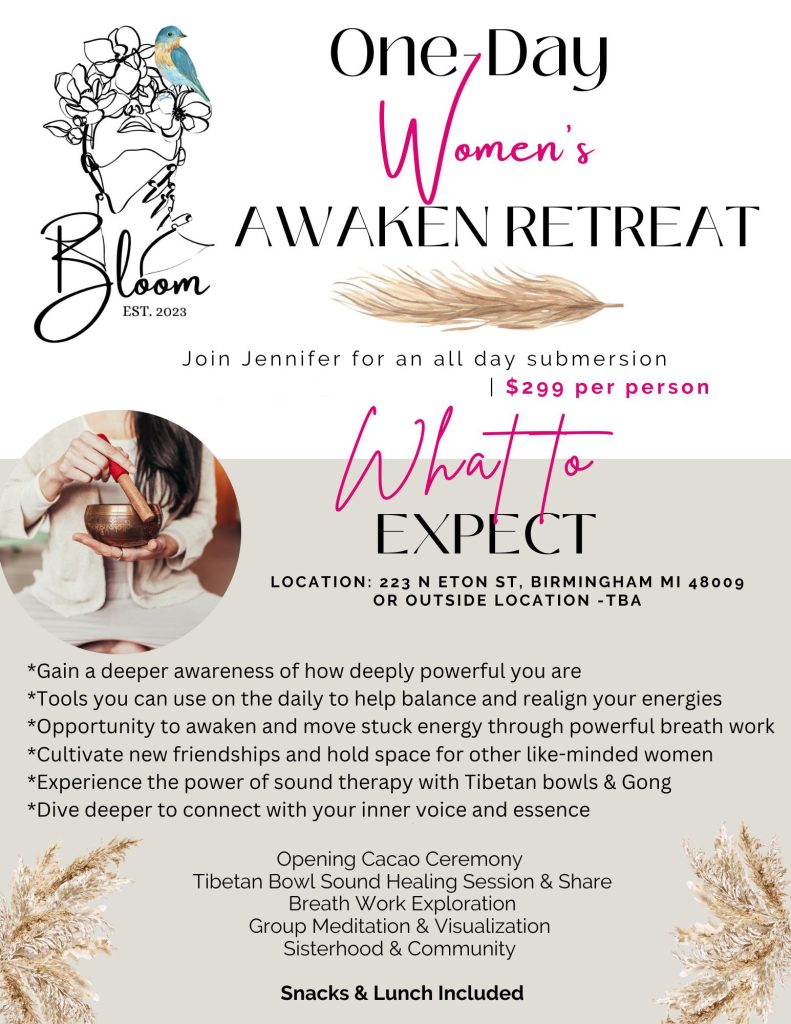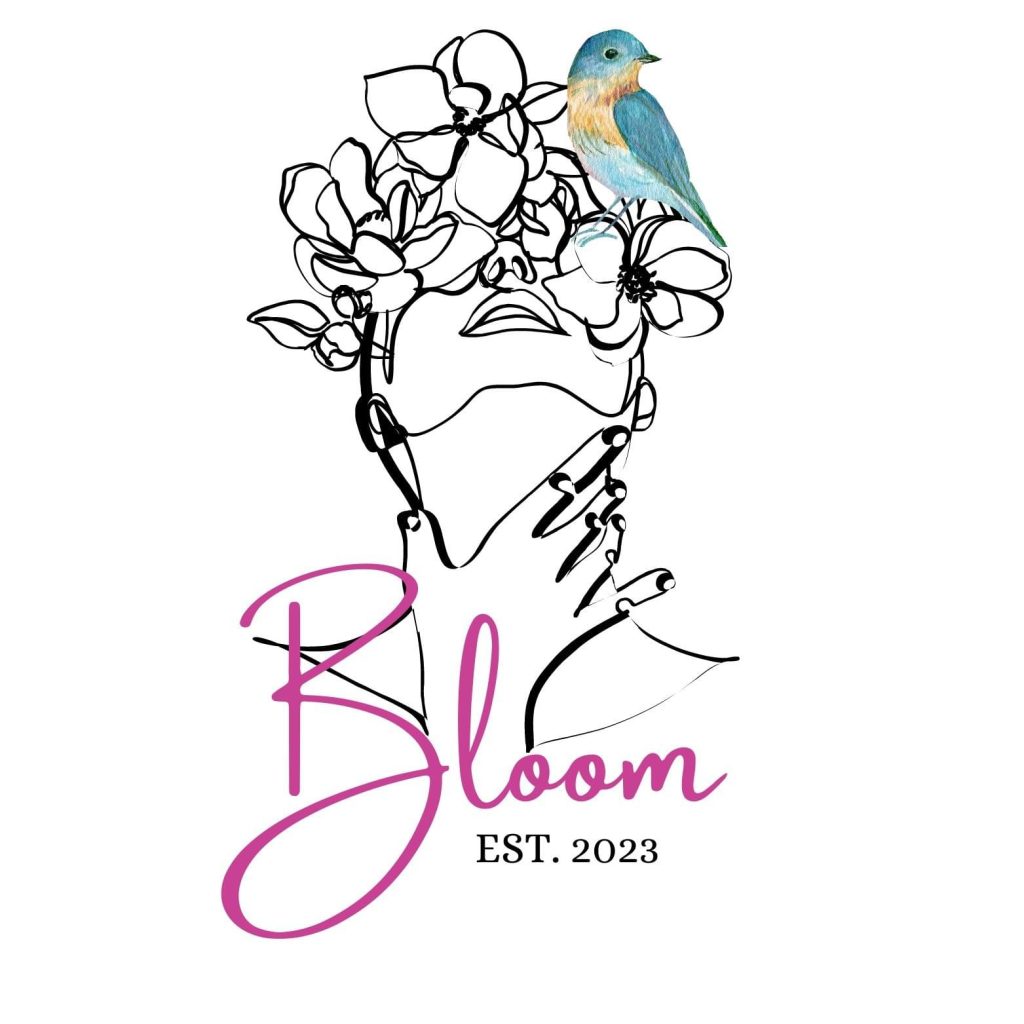 SAFELY….
Discover & Improve
Invaluable…
AWAKEN Retreat will feature practices and activities that are designed to help you develop your personal intuition and awaken your divine feminine. You'll gain valuable insights and learn new rituals to overcome daily energy blockers, boost your self confidence, and change your state to achieve what we, as most women desire… deeper connections with ourselves and others.
TIME OUT….
For self care
Invaluable…
AWAKEN Retreat will provide a welcoming and nurturing environment where you can unplug and just be you for a change. You'll have the opportunity to participate in guided meditation, breath work and other intentional activities, as well as enjoy healthy and delicious food that nourishes your body and soul.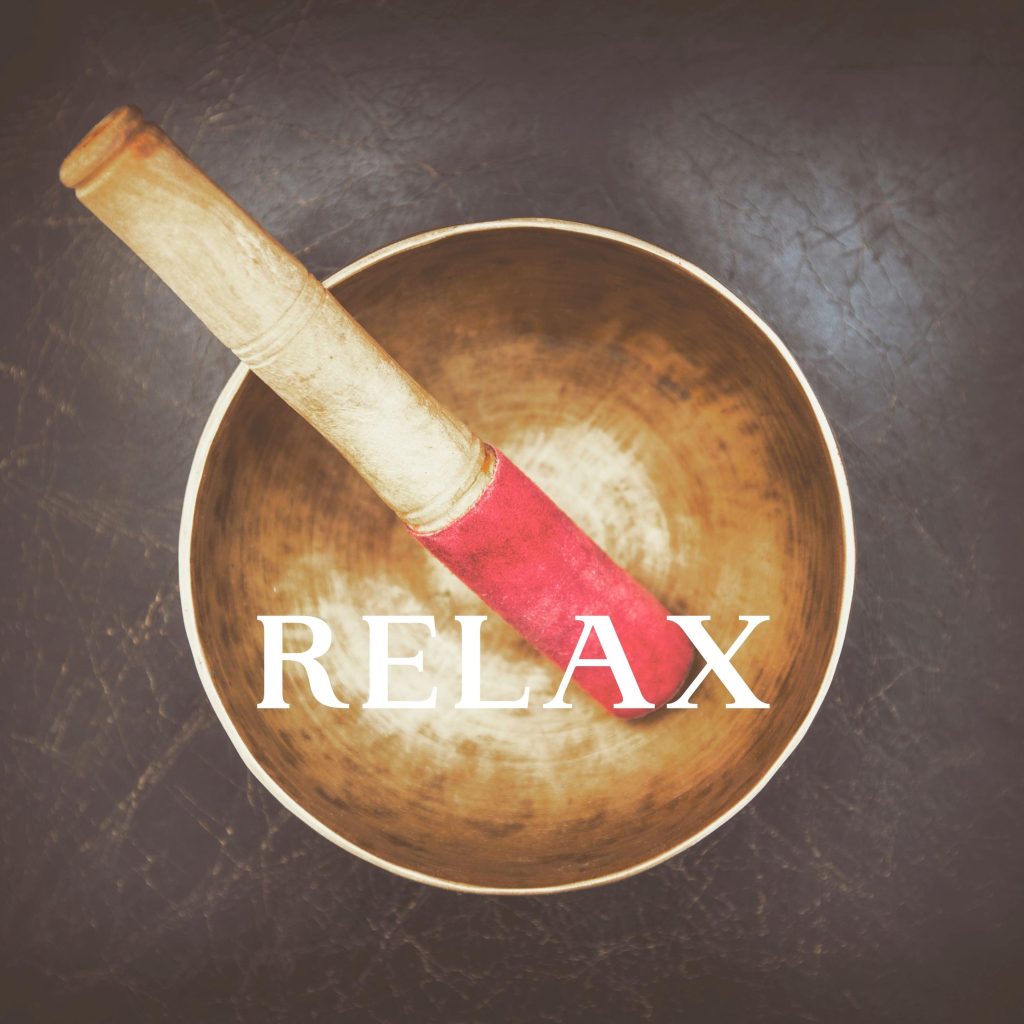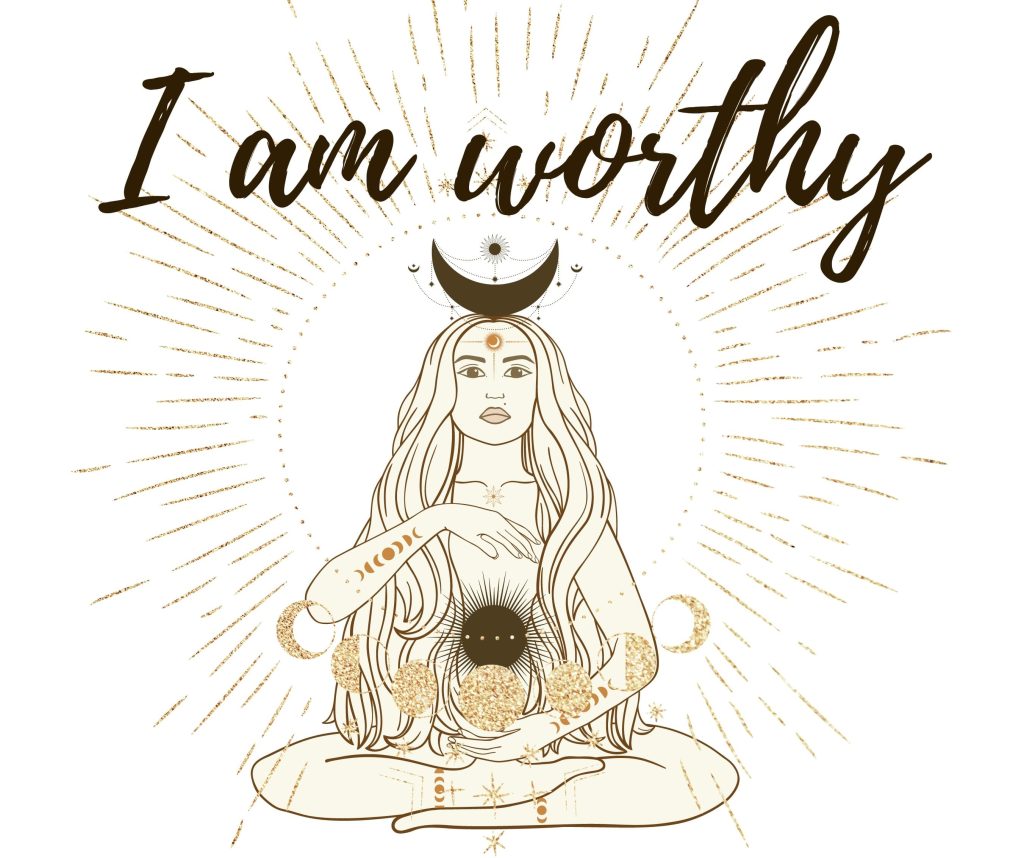 CONNECTION….
With like-minded women
AWAKEN Retreat is designed for women in your local area who are seeking connection and support. You'll meet new friends and deepen existing relationships, while also gaining a sense of belonging in your community with like-minded women.
BENEFITS OF ATTENDING THIS AWAKEN RETREAT…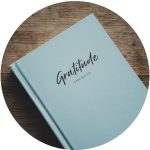 DEEPEN RELATIONSHIPS
Be able to share your thoughts, feelings, and experiences with other women who understand and appreciate you.
Women's circles open the door to meeting longtime friends, deepening your relationship with yourself, and creates a sense of belonging that is hard to find in today's fast-paced world.
VALUE- PRICELESS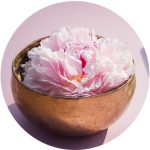 BEAUTIFUL VENUE
You'll enjoy a well thought out space intended in creating a vibe your heart and soul will drink up. Think zen bohemian feel with crystals, ambient lightening, aromatherapy and more !
Creating a safe space is my #1 priority for comfortability, feminine expression and movement. This space will let your creative juices flow during our break out sessions!
VALUE- PRICELESS
DELICIOUS FOOD
AWAKEN Retreat will feature healthy and delicious snacks and a lunch allergy friendly. Food designed to nourish your body and soul.
You'll enjoy fresh, locally sourced ingredients that are prepared with care and attention to detail from former Private Chef – Me, Jennifer!
VALUE- PRICELESS
MEET YOUR RETREAT HOST JENNIFER BEYER …
Jennifer is a passionate health and wellness professional with over 15 years of experience in the industry. She began her career as a personal trainer and aerobics instructor, helping clients improve their physical health and well-being. She later started her own business as a private chef, specializing in anti-inflammatory cooking to help clients with chronic health issues.
In addition to her work in health and wellness, Jennifer is also a certified Level 1 and 2 Reiki practitioner, Thai bodywork therapist, and massage therapist. She has been doing healing work for over a decade and has helped many clients find balance and peace in their lives.
When she's not working, Jennifer loves to travel the world and explore new cultures and cuisines. She is also an avid yogi, dancer, and outdoor enthusiast. Her love language is food, flowers, and good conversation, and she is passionate about creating a warm and welcoming environment for all of her retreat attendees.
Join her for a day of self-care, connection, and growth with Jennifer as your guide. You're sure to leave feeling inspired and rejuvenated!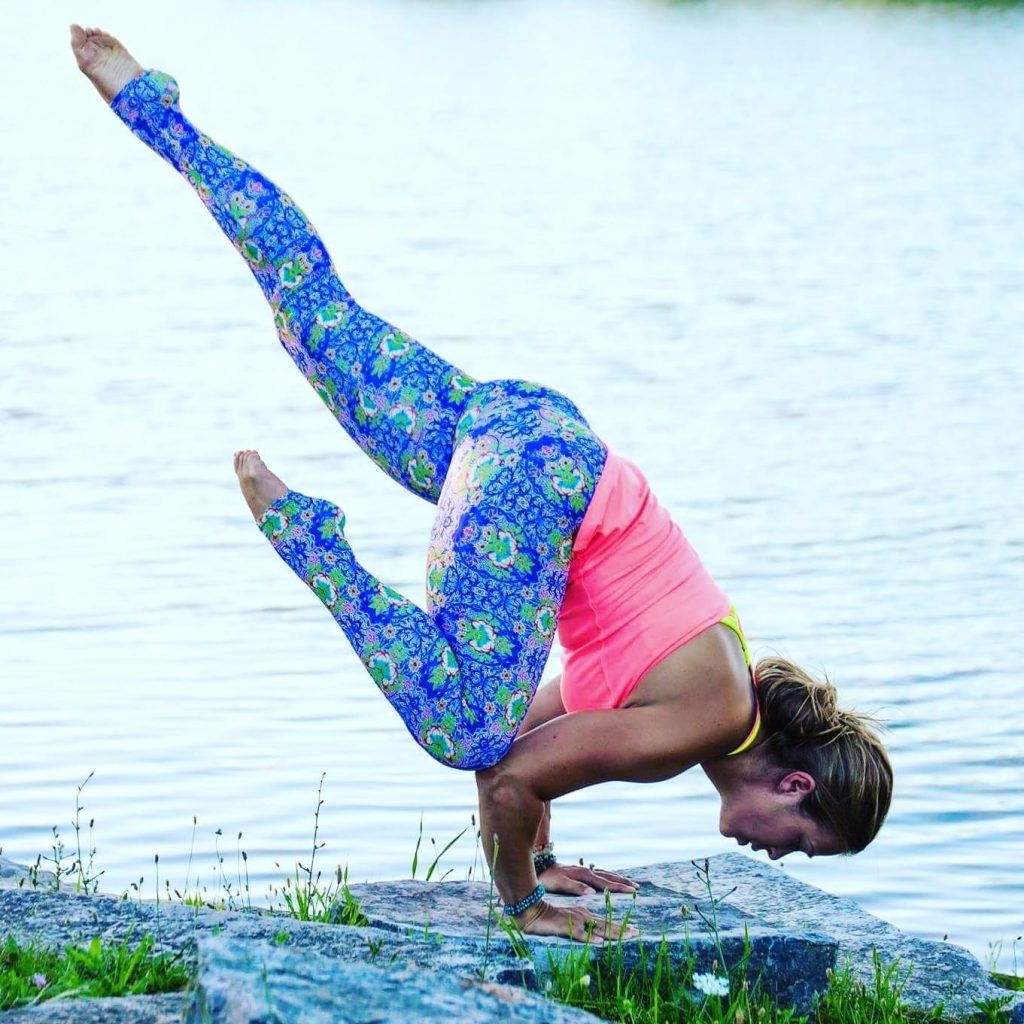 WHAT TO EXPECT…
Opening Cacao Ceremony
Tibetan & Crystal Bowl Sound Bath & Share
Breath Work and Breathing Techniques
Group Meditation & Visualization
Journaling & Movement
Sisterhood & Community Snacks & Lunch will be provided
TOTAL VALUE: $495 ONLY $299!
ACT FAST – LIMITED SPACE AVAILABLE!
FREQUENTLY ASKED QUESTIONS
MOST COMMON FEARS…
TOTAL VALUE: $495 ONLY $299!
ACT FAST – LIMITED SPACE AVAILABLE!