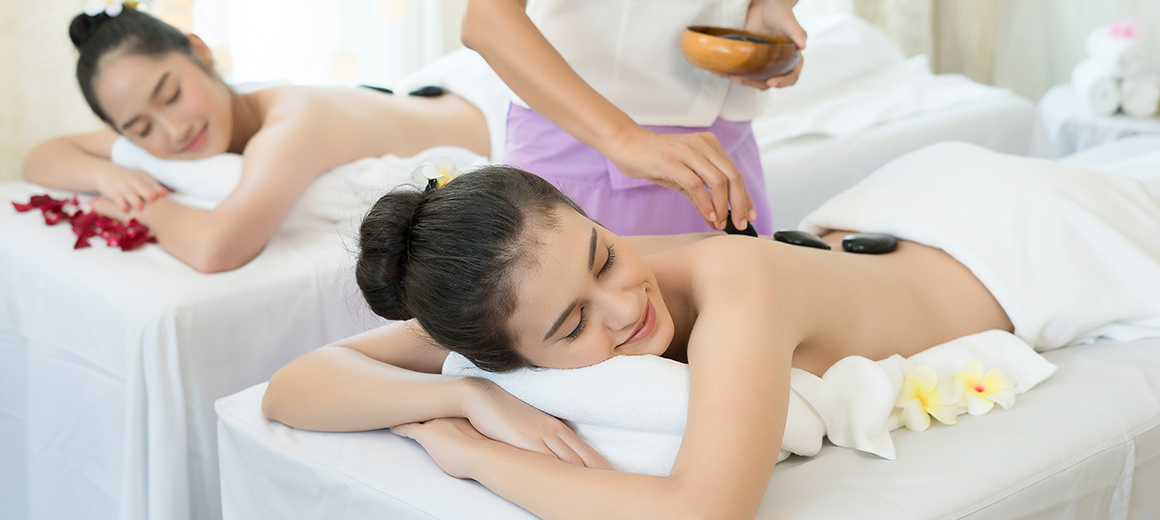 In today's fast-paced world, finding moments of relaxation is crucial for mental and physical well-being. At Spa Mariana, we understand this and have crafted the perfect haven for those seeking true rejuvenation. Our array of specialized spa treatments caters to the individual, ensuring a tailored experience that promotes holistic wellness.
From soothing aromatherapies to invigorating body scrubs, we place the essence of relaxation at the forefront of our services. Our passionate team works diligently to ensure that every visit is a step towards complete rejuvenation.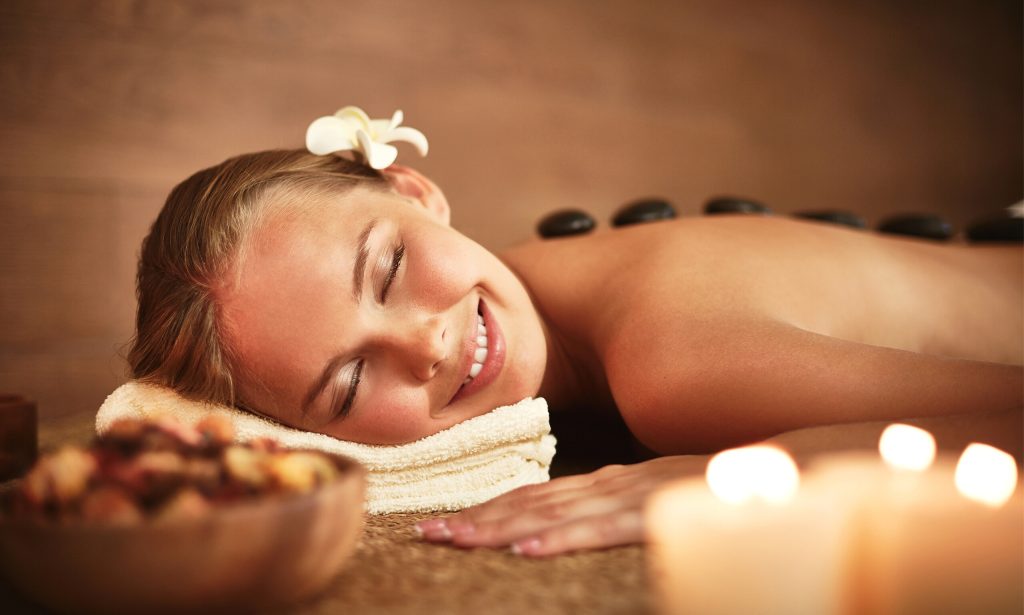 "After visiting numerous places, I can confidently say that Spa Mariana is the best day spa I've ever been to. Every visit feels like a 5-star experience!"
Experience the pinnacle of holistic wellness with us, and make relaxation a regular part of your routine.